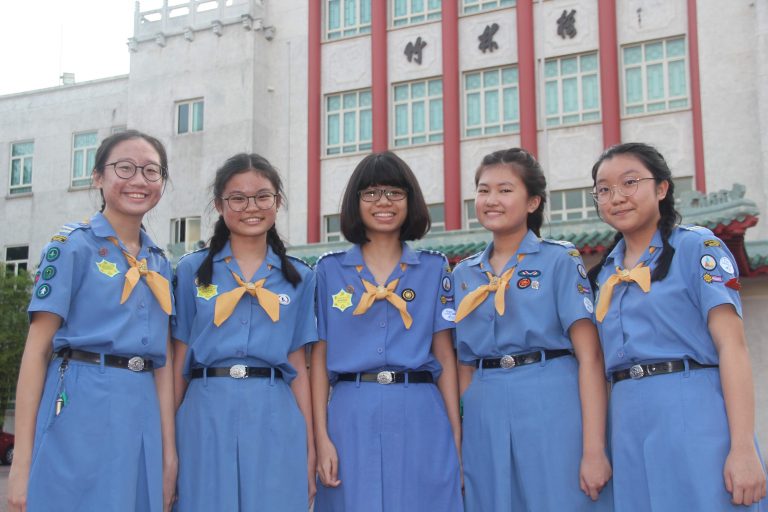 CCA Leaders
Chung Cheng CCA Leaders are inspirational leaders who motivate their members to give their best to the team and strive for excellence to realise their fullest potential. To keep hope, enthusiasm and determination alive, they acknowledge contributions of every individual.
As practitioners, they actively involve CCA members. They understand that mutual respect is what sustains extraordinary effort; they strive to create an atmosphere of trust and human dignity. They inspire team members to follow their example in leading themselves well and giving their best in the face of challenges.
They are entrepreneurs, leveraging on creativity and dedicating effort to build camaraderie and team spirit amongst their members, to form cohesive teams through teamwork. Friendship and excellence go hand-in-hand as their desired outcome, while strong positive values build the foundation of their leadership quest.
As the bridge connecting teachers, instructors/ coaches, team members, and the school, CCA Leaders explore possibilities to lead and unite their CCA, building strong school pride.